Hype Drop
L Club
Created by RARES

A fun, light-hearted, exclusive club that turns your SNKRS APP Ls into real world WINS via exclusive NFTs with real world perks.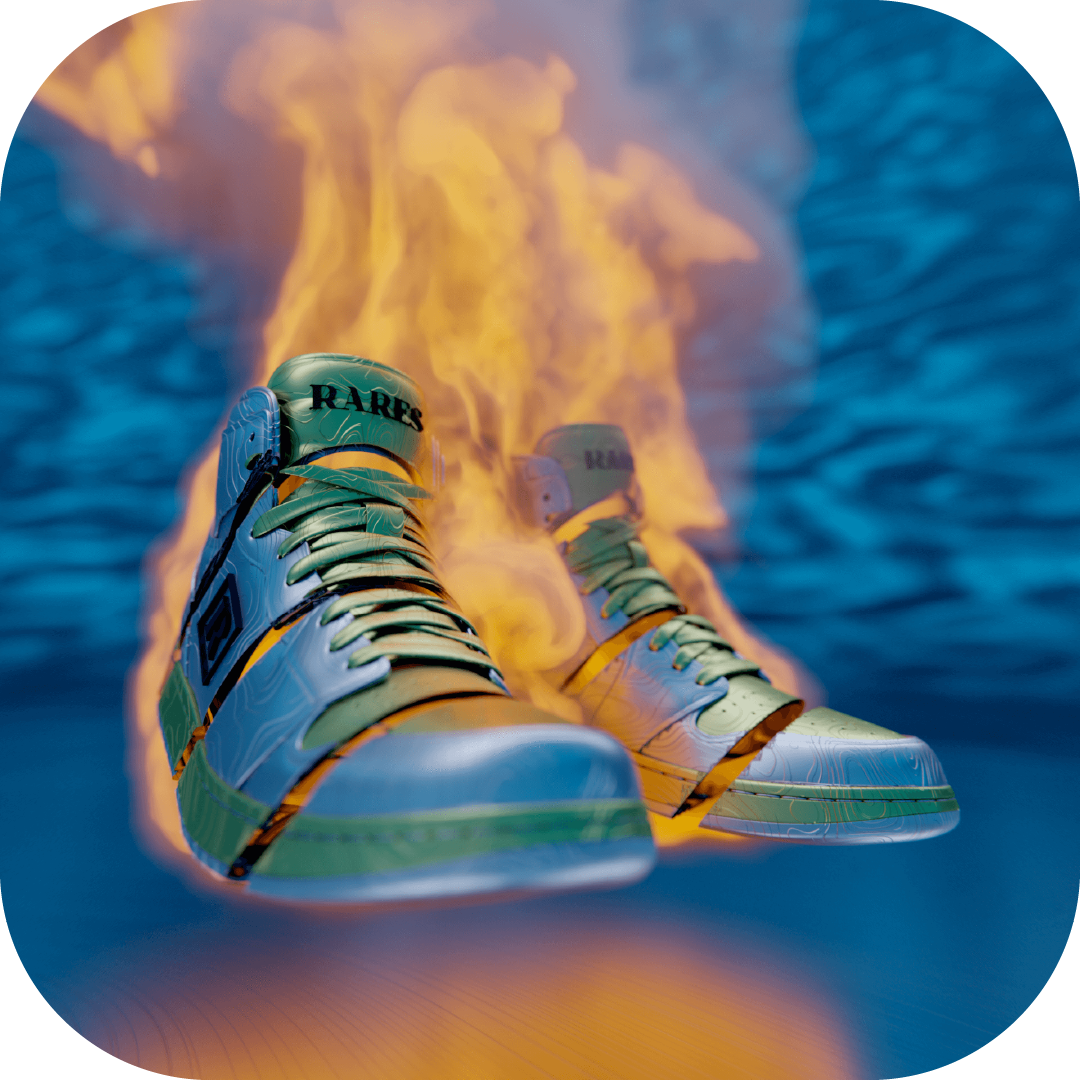 Enter your email to get notified
"Rares is introducing the Hype Drop L Club as a unique way to mobilize and incentivize this global community of individuals who have taken L's on these app drops."
Anyone who takes a loss on the SNKRS app is eligible to join by following a few simple rules. Millions of people around the globe are already a part of this club by default, we're just mobilizing a community around it and providing benefits to the Club members!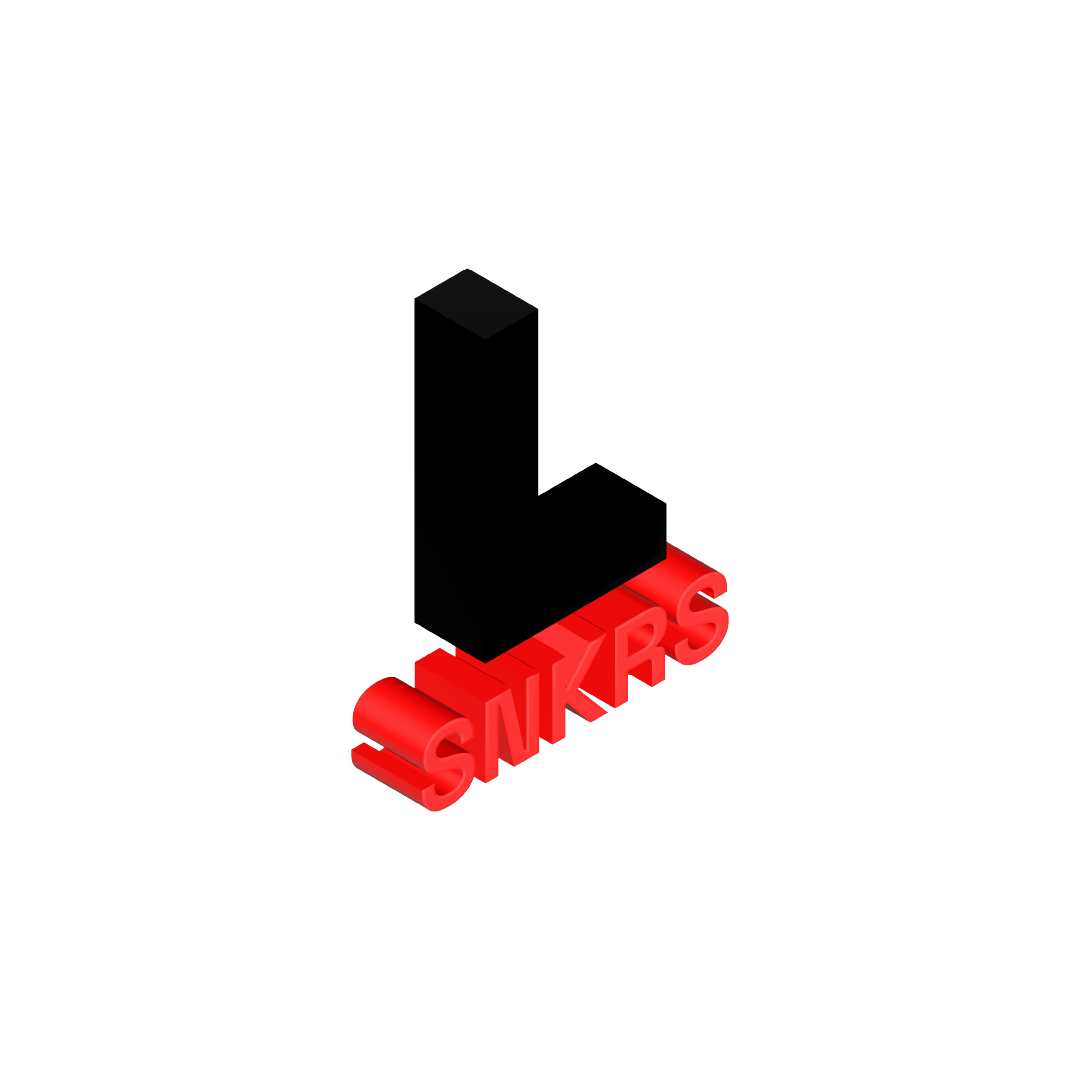 If you lose out on the current week's SNKRS App lottery, forward us your rejection email or a screenshot of that L within 24 hours of the shoe drop to lclub@rares.io, and we will send you a link with access to the associated NFT.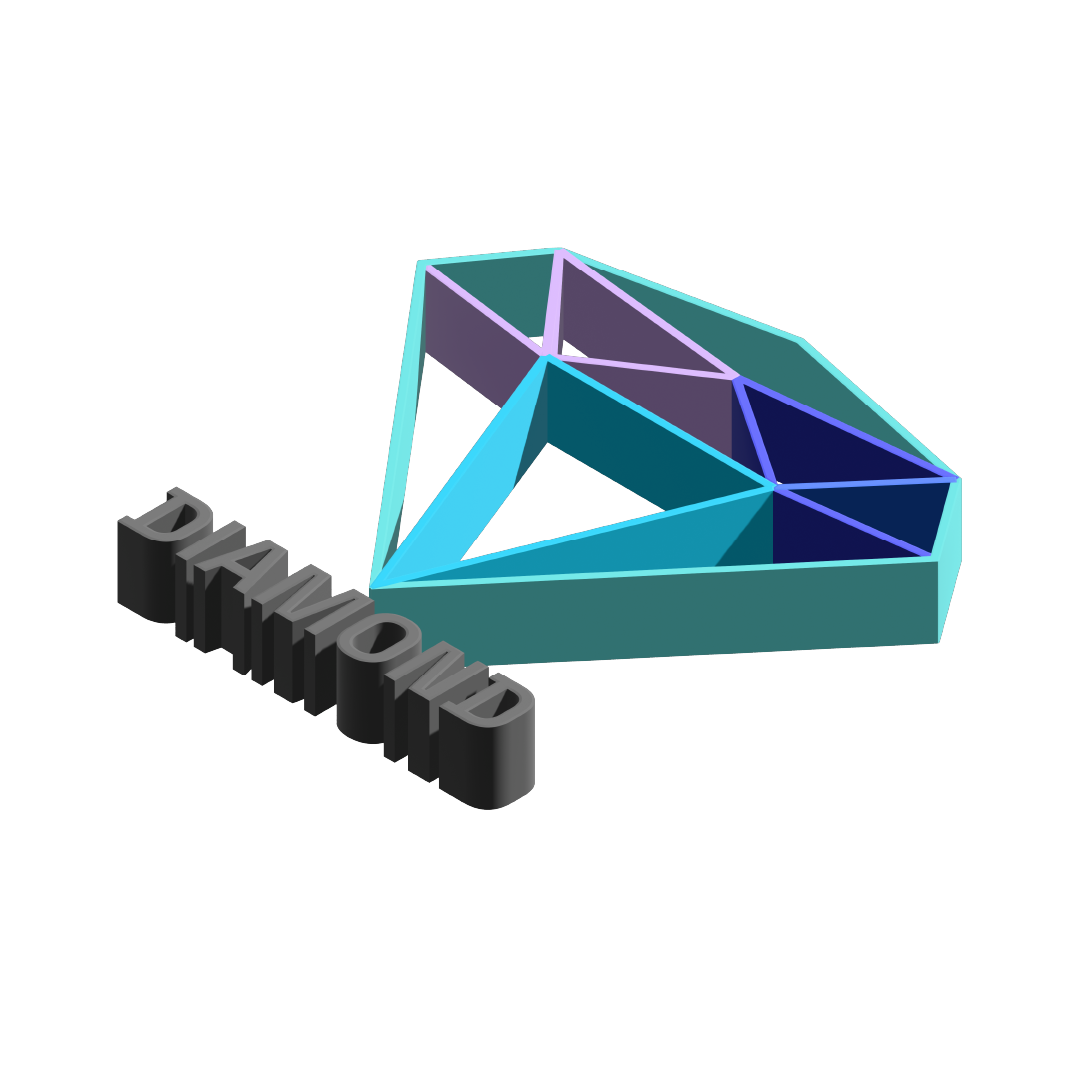 The quicker you email us your proof of taking an L, the higher the chance you unlock a Diamond Level L NFT! These are ultra-rare and go fast each week, so hurry!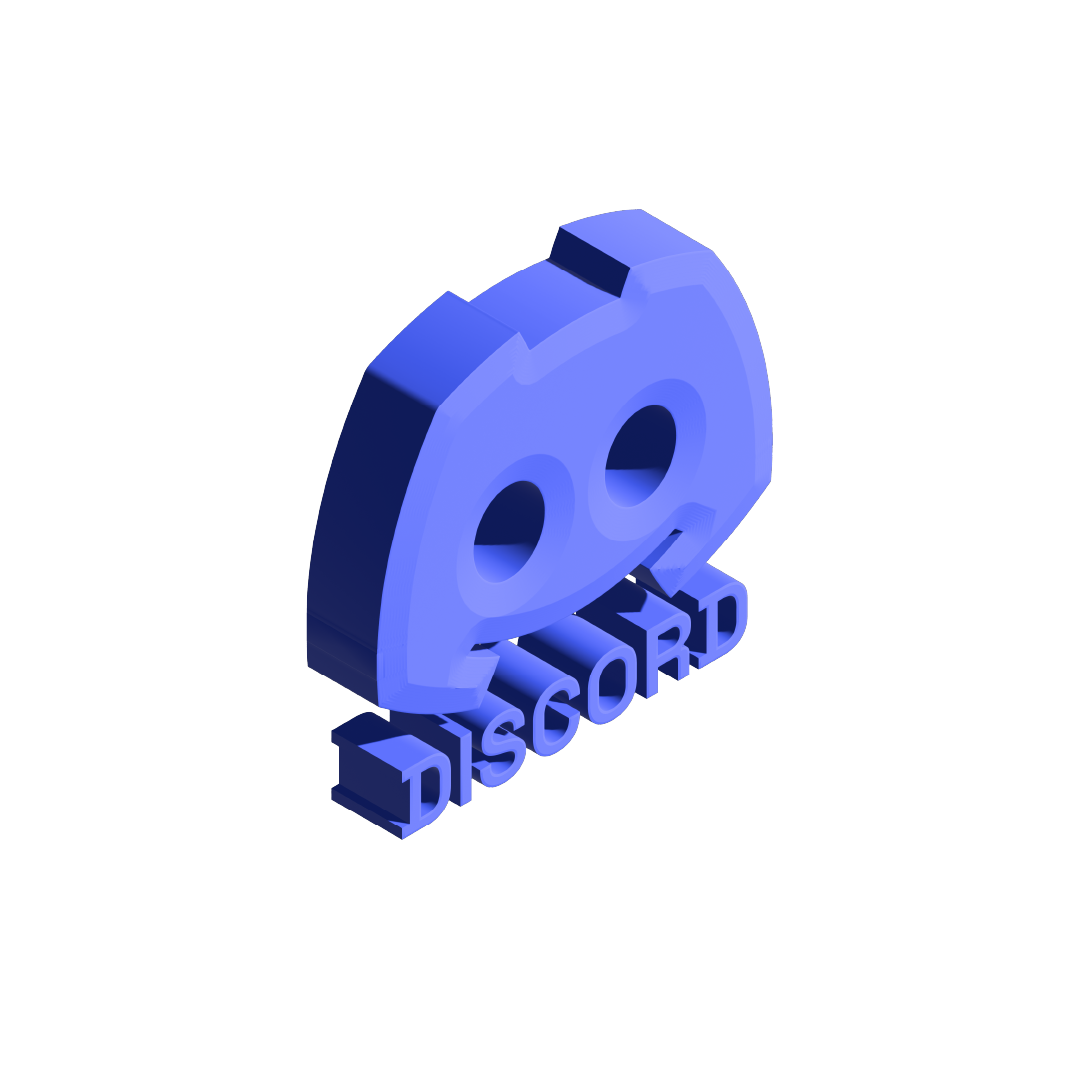 In addition every member will get added to an exclusive Discord group where the community has a single voice around other upcoming drops, utilities for NFT owners and other community related conversations.
No crypto wallet needed. Easy purchase with credit card!
---
First come, first serve
Investment credit for Rares
Special gift cards
Discounts
Entry to win a free pair of shoes from NFT drop
---
Very limited supply
Investment credit for Rares
Special gift cards
Discounts
5 times more chances to win shoes from NFT drop
This community is lighthearted and fun! We are poking fun at how hard it is for all of us to win a SNKRS App lottery!
So we created collectible "L" NFT's that are trading cards! Each week's collectible "L" trading card is uniquely designed and will never be duplicated. Also, the interior design of each week's "L" NFT loosely mimics that week's Hype sneaker drop. The design is our visual artistic interpretation of that sneaker!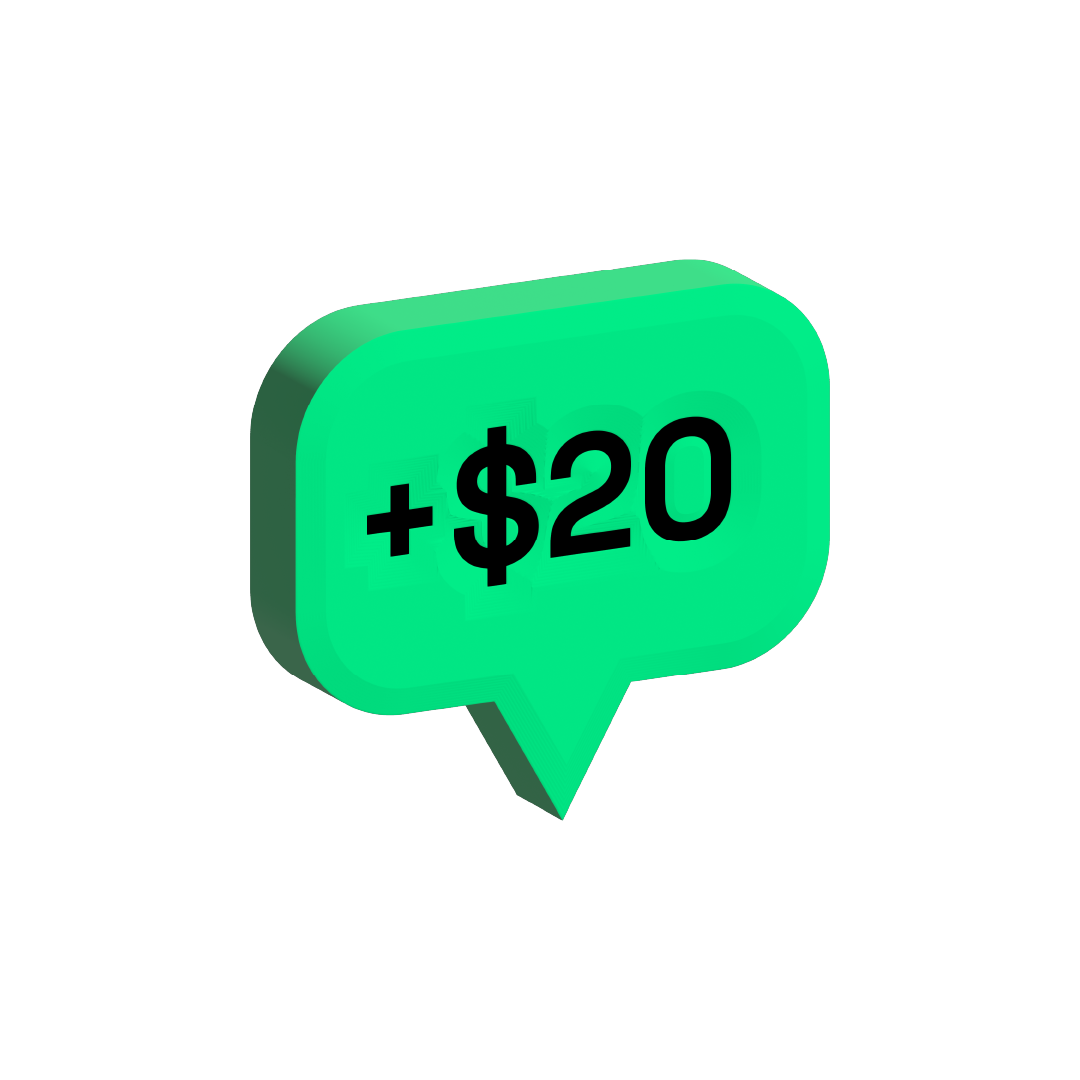 All L Club members get a $20 credit on the RARES app to invest in any sneaker they choose. Rares, the creator of the Hype Drop L Club, allows you to invest in the potential appreciation of collectible sneakers. So start your sneaker investing portfolio today at RARES.io with a $20 credit!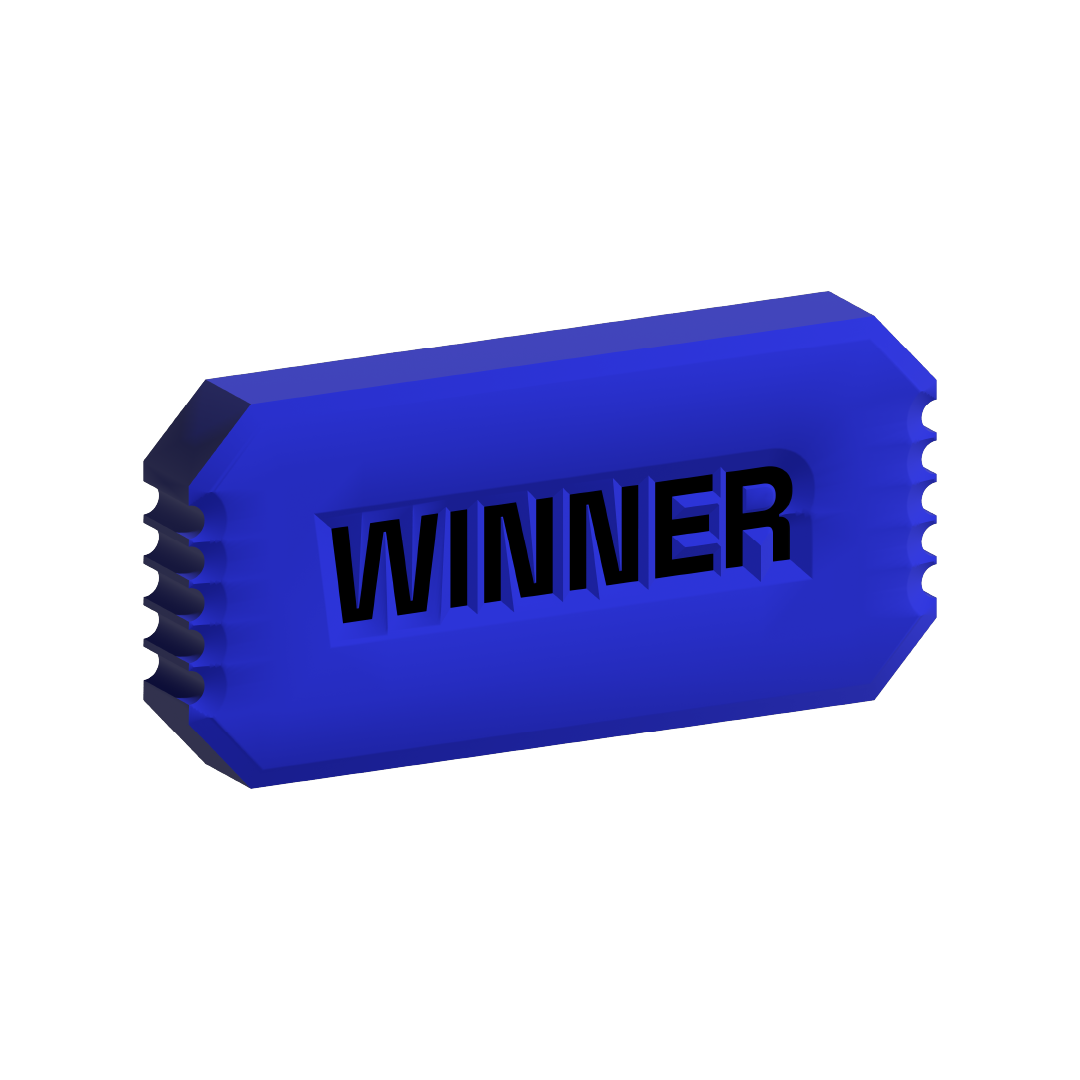 Each week we drop an L NFT, we will select lucky community members and give them the sneaker drop they took an L on for FREE!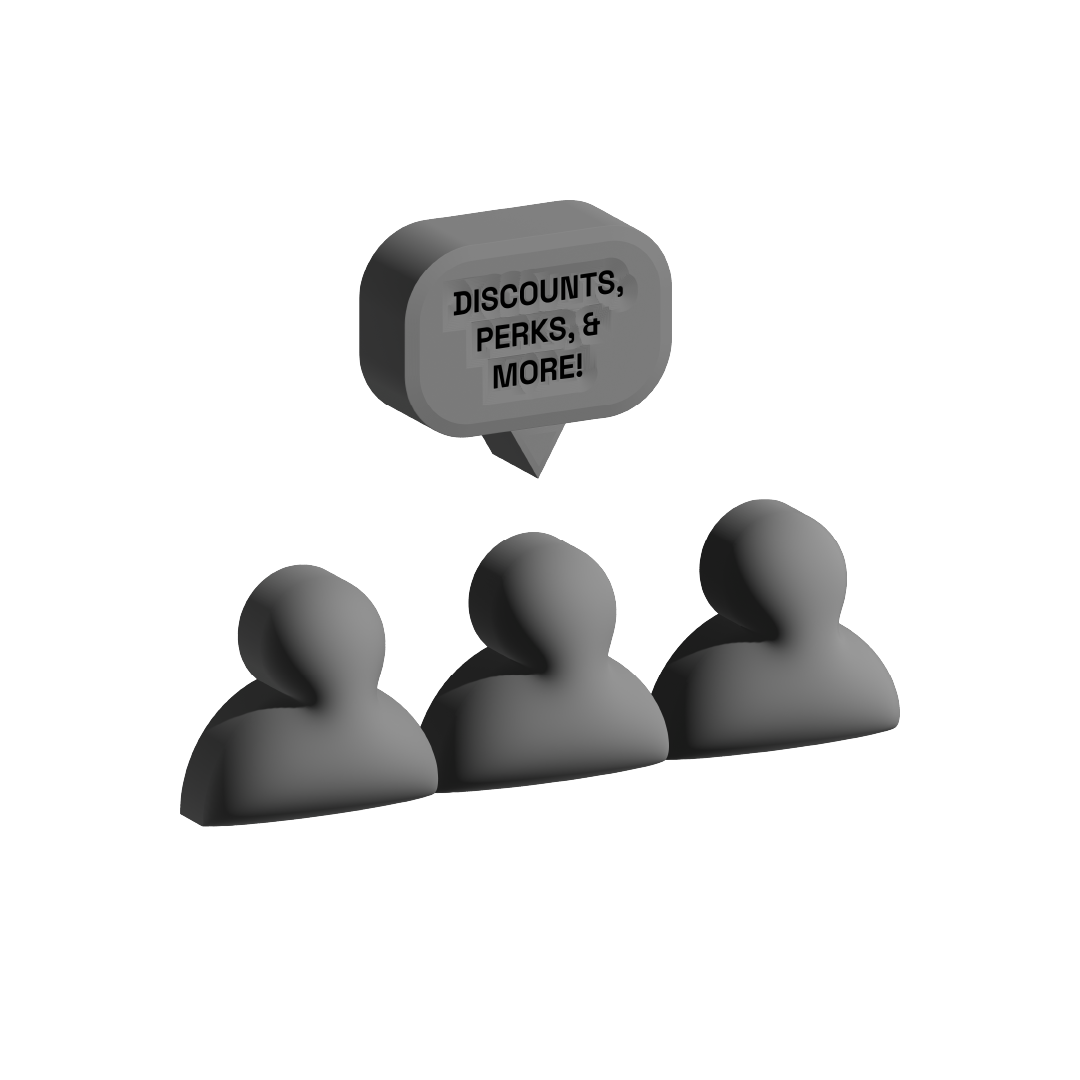 In addition, community utility and voice is very important to us. Therefore we are developing partnerships with many popular brands that will be providing special discounts and perks to club members. This list of brands and the utilities they will provide is ongoing and will be announced in our discord channel.
The Hype Drop L Club is built on Flow.

Flow is home to the best brands and their billions of fans, where user experience comes first, communities grow boundlessly, and the relationship between brands, creators and users is being reimagined.

Flow's ecosystem partners range from global IPs to indie developers and avant-garde artists.

For more information on flow visit www.flow.com.
Enter your email to get notified